Protect Your Business with Growth-Minded, Strategic Legal Guidance
Launching a business can seem deceptively simple at first — just file your LLC name, set up a business bank account, and get started, right? If only it were that easy!
The fact is, when you're ready to grow, the wrong legal structure can hold you back and cause complications that draw you away from doing the work you love most. Even worse, mistakes with handling contracts, employment law, and other compliance issues can create complex hassles that leave you exposed to too many risks.
Eliminate costly legal mistakes, set up your business with the right legal framework to expand, and ensure your business and personal assets are protected — with strategic, expert legal guidance from the NextGen team.
SCHEDULE A CONSULTATION
Legal Guidance that Safeguards Growing Businesses
No one plans to build an empire, only to watch as it falls apart due to legal exposure. Yet many small business owners don't realize that they're putting themselves at risk until problems arise.
Fortunately, with NextGen on your side, you can avoid the risks before they occur. With us, you have a team that's ready to help you make the right legal moves that keep your business secure — and ready to grow!
Integrated Strategy for Every Area of Your Business
Our expert law advisors coordinate their approach with the rest of our NextGen team, ensuring your legal plan fits with all your other tax, financial planning, and payroll strategies. We provide a broad offering of business-related law services:
Choosing company entity structure — We'll help you choose the best entity for your business, with your future in mind so you can successfully grow.
Get protection from risks with all the corporate documents you need, including Operating Agreements and other forms.
When your business levels up or changes, we'll make it simple to update your legal framework, so you can adapt to growth with ease.
Get input on all the elements of doing business under the law, including contracts, employment law and payroll compliance.
Address issues that arise during taxes and accounting with prompt guidance that fits your existing financial planning.
Add in estate planning to your business strategy to protect its long-term value and ensure you and your family are taken care of.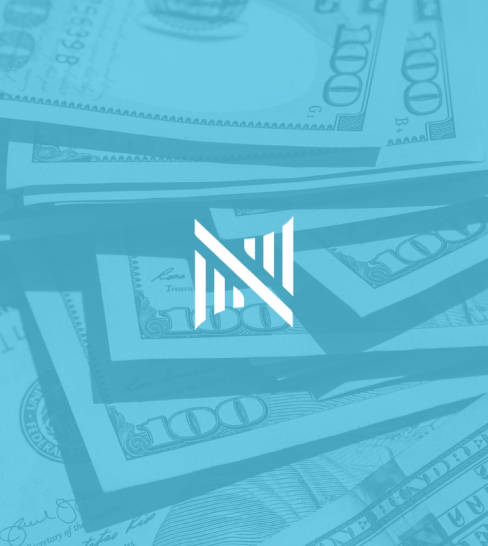 Why Choose NextGen as Your Partner for Legal Business Guidance
Don't get stuck discovering your legal needs for your business too late. Get the peace of mind that comes with knowing your business and personal life are protected with savvy legal planning that aligns with all your other business strategies.
NextGen makes that simple—with an integrated approach and customized service you can rely on to safeguard your business and help it grow long-term.
SCHEDULE A CONSULTATION
There are not enough words to express how phenomenal NextGen Tax Services is! Cindy is an extremely intelligent and knowledgeable CPA who puts her clients first.
I love the NextGen Team! They helped me save a ton of money and are always up to date on current tax laws to help their clients.
Amazing company! Amazing service!! Can't recommend them highly enough!!
NextGex is Awesome!!! Thanks Cindy for being professional, knowledgeable, & for SAVING me so much money!!!!
This was THE easiest experience I've ever had when it comes to taxes, I was shocked at how simple it was being that I live all the way in Houston TX, it took less than ten minutes to do everything! I'll be using this service from here on out!
NextGen is Great! I have been with the Founder for many years and each and every year she exceeds my expectations. Her staff is exceptional, Kind, Courteous and they put their clients first.
Cindy & her team were true lifesavers to my business this year. (Literally saved me thousands of dollars owed as a small business owner)
As a fellow accountant, I always love working with the NextGen staff! The owner and I have become great friends. Her knowledge about tax and about accounting are out of this world!
NextGen is amazing! Cynthia is the ultimate professional and is ridiculously knowledgeable in her field. I love talking to her because I learn something new every time.